Web and app services starting from $100/mon
Seize opportunity by expanding the tech of your business and brand.  Leverage custom automation, mobile app and web technology.
|

Start your project now!
We are Gazellia. We are a full service website design and application development studio based in Orlando, specializing in web and app development. We help clients in Orlando and around the country stand out from their competition with highly functional, mobile friendly website design, graphics design and mobile app development or any web based project you can think of. We take pride in our work and everything we create is executed with precision and love.
Let us get in depth on your project and provide new insight that will exceed your previous expectations as to how you present yourself in a digital environment. Our services range from UX design, software development, custom WordPress website design, and eCommerce website setups. Just check out all of the service lists below to get a general idea of what we are capable of delivering. And make sure to see our portfolio for proof of our awesomeness.
Website Design & Development
We design and build professional websites for small businesses and organizations looking to grow online. Our services help businesses solve problems, reach more customers and drive growth. Is your website working hard enough for your small business?
We're experts in developing mobile-friendly ecommerce websites that help generate more leads and sales. We make sure your website is optimized for all mobile devices no matter the screen size so that your customers can make purchases from any device.
Android/iOS App Development
At Gazellia our Orlando app developers can assist you in every phase of the mobile app development process. From visualizing an idea to submitting a finalized app into the app stores, we have the experience and expertise to make your big dreams come true.
The potential of automation is endless as we continuously integrate using pure customization and up to date technology.  From machine learn A.I. to server to server scripting to scraping the web you can begin replacing human resources with autonomous transactions right here.
Let us go step by step through each phase of the desired product. Creating a scope will allow us to produce results quickly and efficiently with no miscommunications during future steps.
Choose from a variety of options and solidify your design before any development takes place to ensure there is guaranteed satisfaction with your project visuals.
The actual production of your project will now take place while you wait patiently for a scheduled review.
Make your web site go live, launch your app to Google Play, or send it to the Apple store. Your project will now go live to it's specified area based on type.
Month-To-Month Maintenance Plans
Benefits you get as a client
Appearing registration home aren't policies mean indemnify.
Starting at 5 Development Hours
Regular web development each month for graphic updates, content changes, software installation and updates, database backups, and file system backups.
Monthly analytics data with options to optimize when available.
Stay in Google Compliance
Website and app updates to stay in compliance with Google and/or Apple standards/requirements.
Includes content updates within 24 hours or a maximum 5 business days from your request.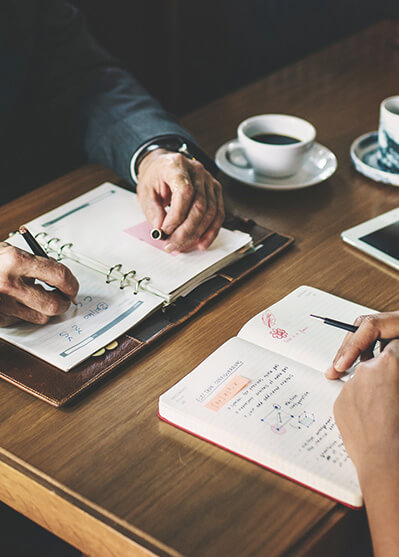 Your Project Is One Click Away!
Let's Make Something Great Together